Offerings To Nurture Your Soul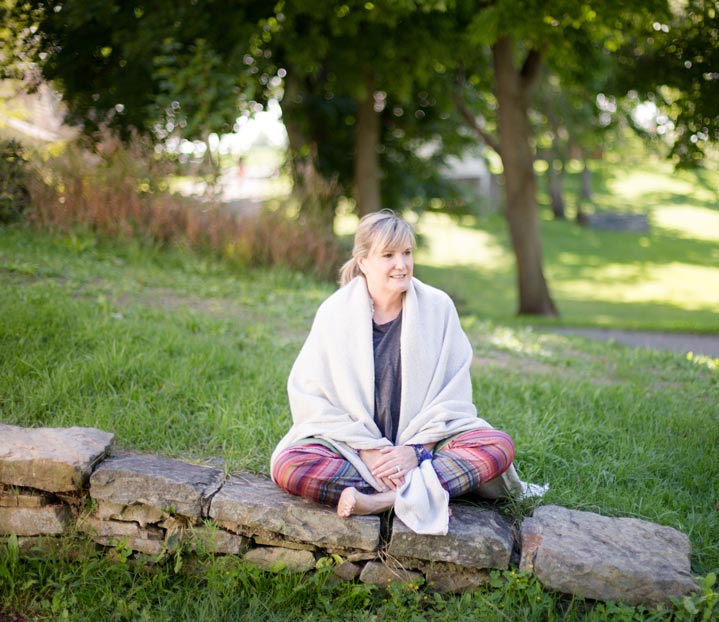 Meet Beth
Quiet your mind and your soul will speak.
Nurture your soul and your life is transformed.
That is what I have come to know.
My life used to feel overwhelming with my career, family commitments, big city, busy mind, frenetic pace and feeling completely disconnected from my authentic self. The only exception to this was while on vacation, which I usually spent in wilderness places near nature. During these escapes I felt different, I felt tuned in and connected to who I am. I could get my fix of a quiet calm mind and a rejuvenated spirit…READ MORE
Shared Words
The summer no sweeter was ever...
In Robert Service's The Spell of the Yukon he pens a line "The summer - no sweeter was ever" to reference the very short but incredible northern summer. He goes on to say "The freshness, the freedom, the farness - O God! How I'm stuck on it all". A Yukon summer is alive, vibrant, bright, magical, productive and stunningly beautiful. When you live through northern winters you have far more contrast by which to view summer and it is easy to get attached to all there is to savour in the sweet season. As we know all things come to pass and seasons change....
Facing my truths in restorative yoga one pose at a time...
While every restorative yoga practice is unique, I sometimes think I could categorize them into heads or tails, like two sides of a coin. Heads and I am restless and have to work very hard to let go and allow myself to experience the joys and benefits of the practice. Tails and I drop in like a relaxed puppy. Facing my truths in restorative yoga, one pose at a time...