Come home to yourself...we will open the doors.
---
Have you considered what it might feel like to journey to a place of wholeness? What might it feel like to connect and live deeply within the unique expression of yourself? Are you longing to wake up and feel alive and inspired? We believe we all wish to live life fully in our true nature, at home within ourselves. Often, we find ourselves frantically searching and seeking that elusive commodity called inner peace. Sometimes we need to be guided to that place and that is where we come in. With our support our clients find their own way, receiving what they need most and landing softly as they are meant to. The secret lies in our multi-modality approach where the full richness of spending time in deep peace can be explored. We are guides not teachers. We are sentinels and torchbearers, not therapists or healers. We are Soul Nurturers. We hold space for your journey, a safe container, a place where you will find a warm-hearted connected presence to yourself. Across the thresholds we find connections, awareness and sometimes a tapestry of magic.
It would be our honour to accompany you on your journey nurturing your soul.
Beth Montgomery
A nature baby from an incredibly young age, Beth intuitively understood the healing benefits of our wild places. A lifetime of camping, adventuring, and sitting in silence in wilderness has been Beth's greatest teacher. Embracing her deep connection to the land she studied biology which seemed the natural order of things. Various contributing factors led her to a path in communications and event marketing. Following a long and happy career, Beth returned to her roots, followed the guidance of her heart and founded Soul NurturerTM. Working in a variety of embodied modalities, she guides her clients to find what they need within themselves rather than outside themselves. While Beth brings an inspired balance of educational credentials, theory and personal enthusiasm to her students, mostly she holds space and opens doors for them to come home to themselves. Certified in Nature and Forest Therapy, Restorative Yoga and as a Personal Journeying Coach, Beth holds deep gratitude for all her teachers that have shared wisdom and knowledge with her, especially those that have journeyed with her. Beth has come to know that when you nurture your soul you are whole and peaceful.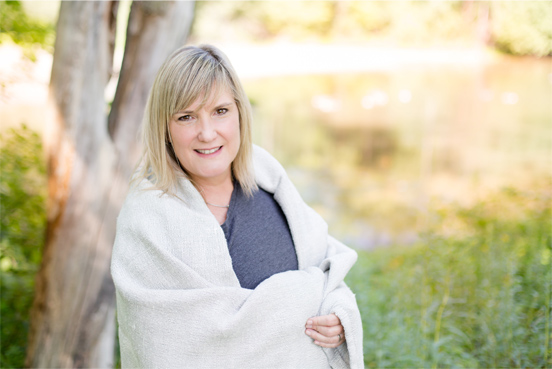 Niel Halbig
As a public accountant, specializing in auditing, Niel will tell you it feels like he spent a lifetime looking for what was wrong, missing or out of place. Such contrast to what he found in the forest or in his meditation and restorative yoga practices. As he undertook more and more studies and became certified in Nature and Forest Therapy, Restorative Yoga and Mindfulness Meditation he found that nothing needs fixing, everything is just as it is meant to be. His lifelong love of the outdoors had always offered insight and curiosity. There was a point where Niel came to understand an undeniable call that became louder and harder to ignore. This call seemed to signify the time had come for him to serve others in quiet practices. This was a rather odd place for an analytical accountant to find himself in. Heeding the call Niel shifted his focus and spends his time inviting others to embark on their own embodied journeys. He is continually amazed at what is available when we turn inward, and he is humbled by the experience of walking with his clients.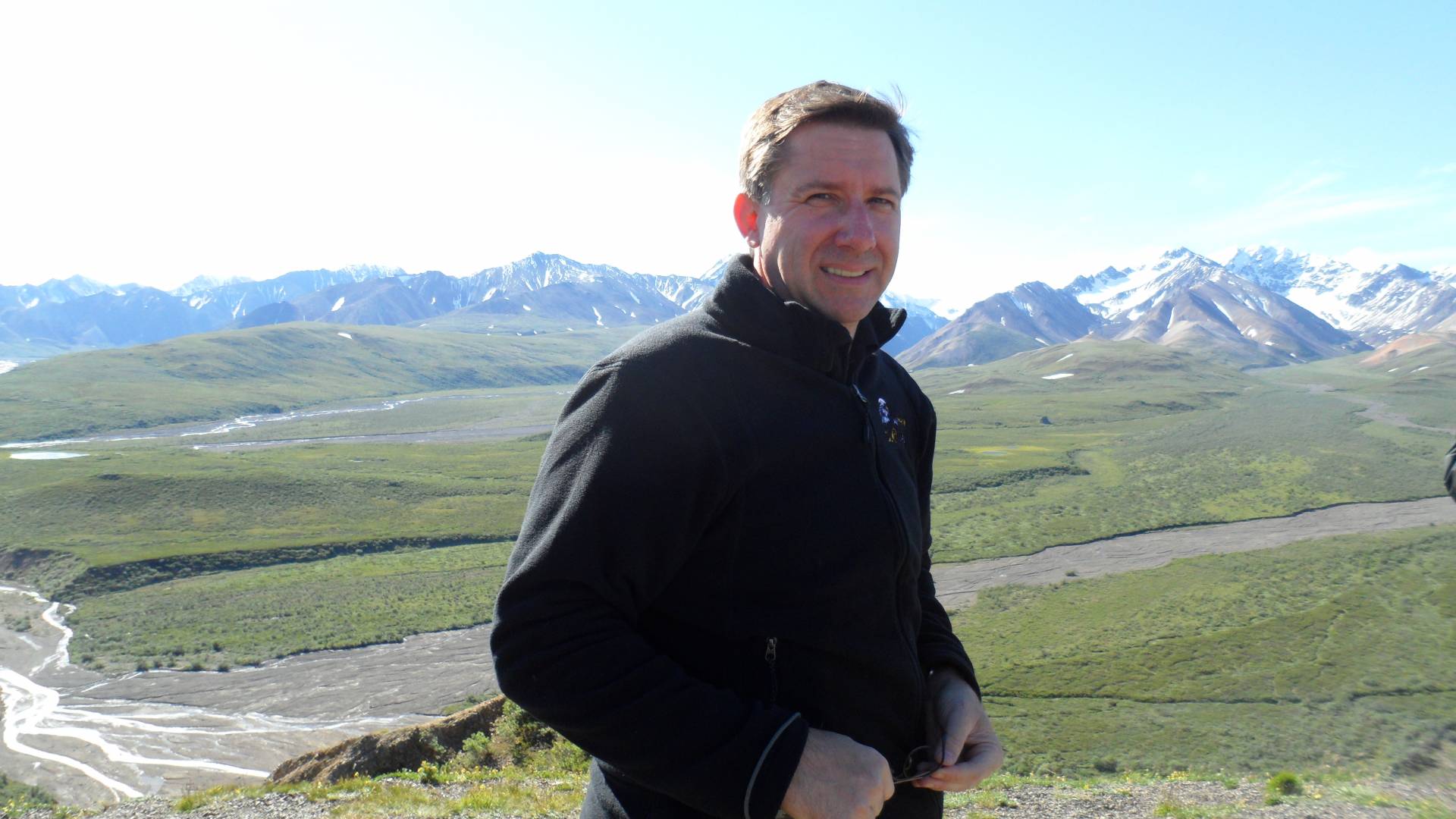 Beth & Niel